Monday, March 16, 2009
Ichiban Clothing is run by my friends Don & In sun and I just redesigned their logo and signed on as their designer. You can check out some of the designs here
Ichiban
. Only 2xl to 4xl so all you little guys are out of luck.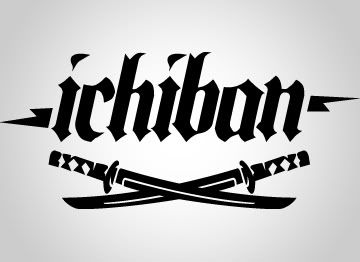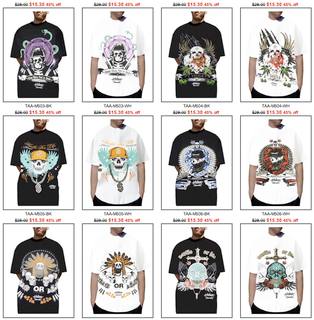 Posted by

Lazyworks
at 9:02 PM
No comments:

Saturday, March 7, 2009
I designed this logo a while back for my friend Vincent Shim and he was nice enough to carry 3 of my t-shirt designs for me. Check out their new website.
www.vssocial.com
. Nice job Eric!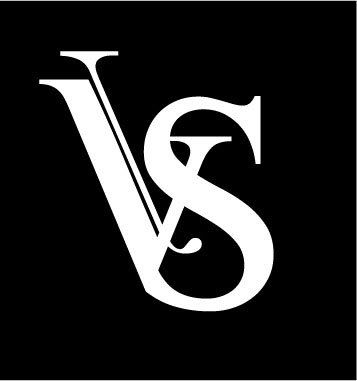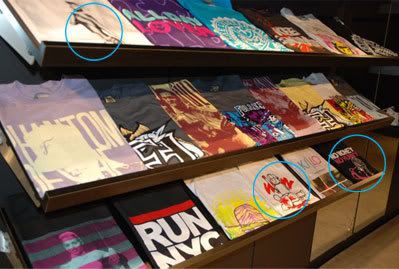 Posted by

Lazyworks
at 11:58 AM
No comments: